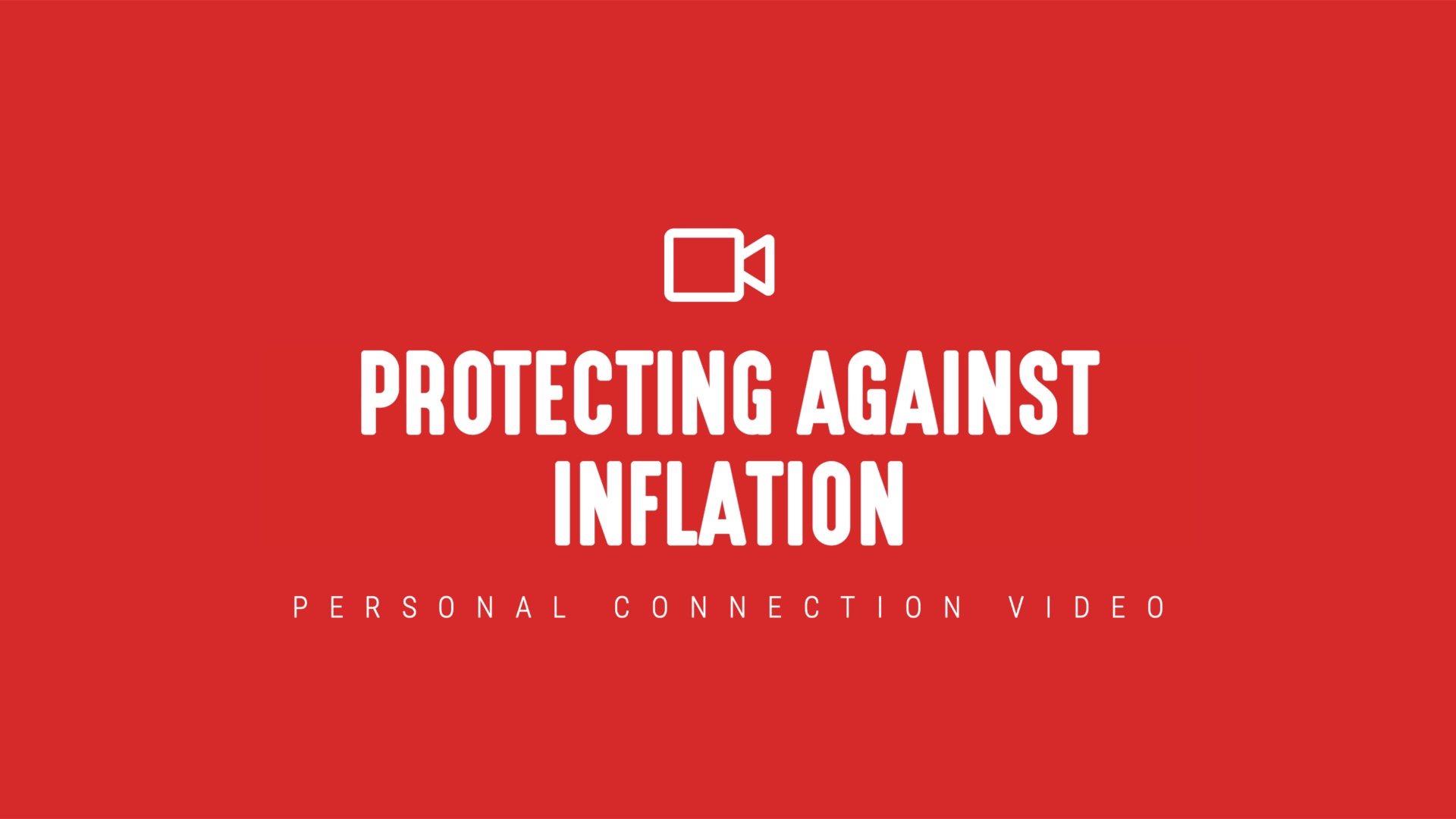 Anyone with money is concerned about inflation right now.
Lumber, oil, metal, you name a resource and the price has gone up.
Which means your prospects are looking for a way to hedge against inflation.
That's what our latest Personal Connection Video is about.
It's a way for you to get in front of clients and prospects, explain current economic shifts, and keep them from making rash decisions that could hurt their investments in the long-run.
Want to see how it works? Check out this video overview of our Personal Connection Videos: