Some Of The 200+ Enterprises We Work With…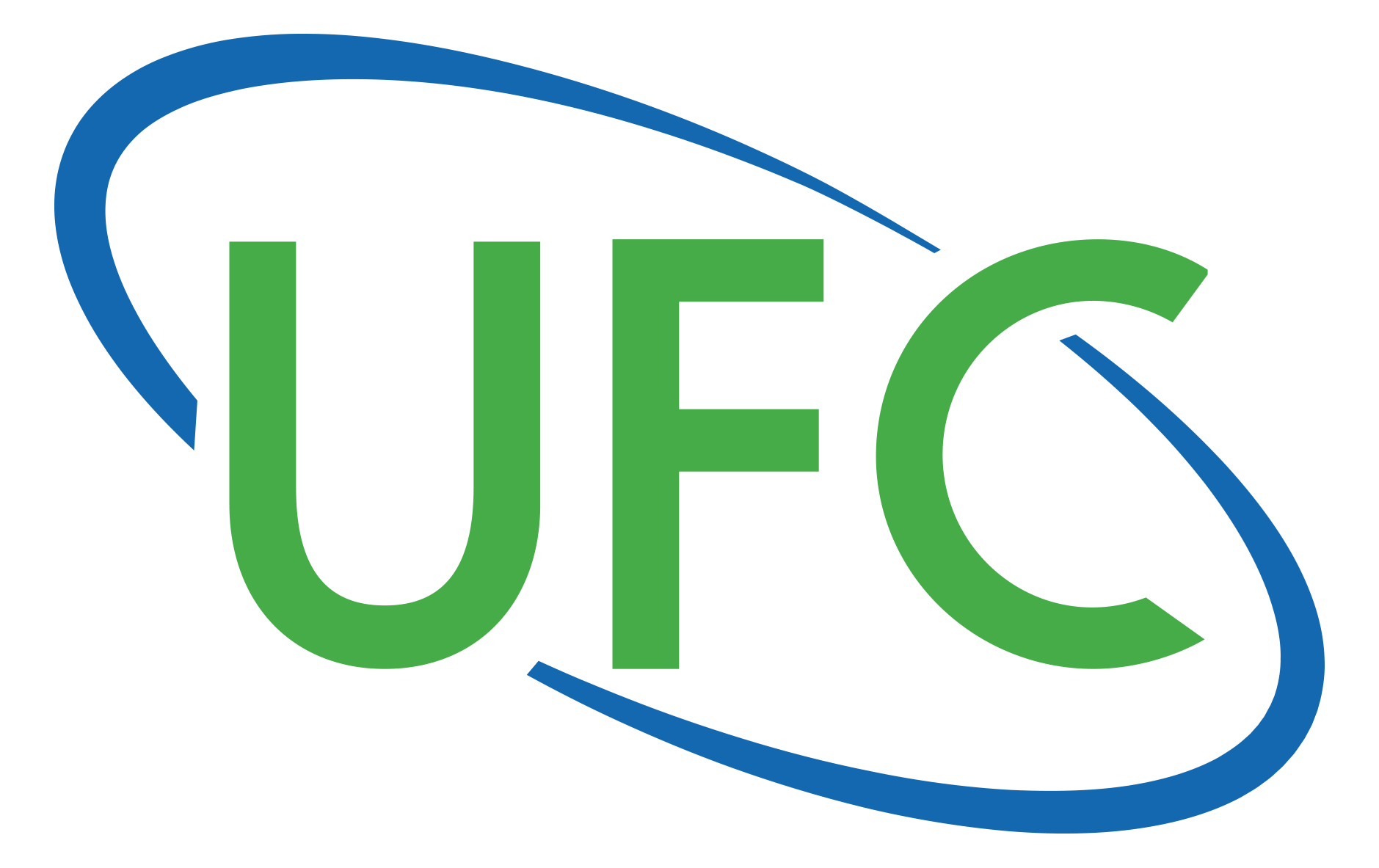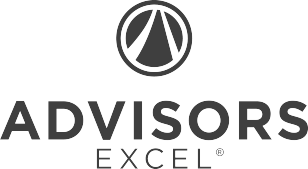 Done-For-You marketing Automation with proven results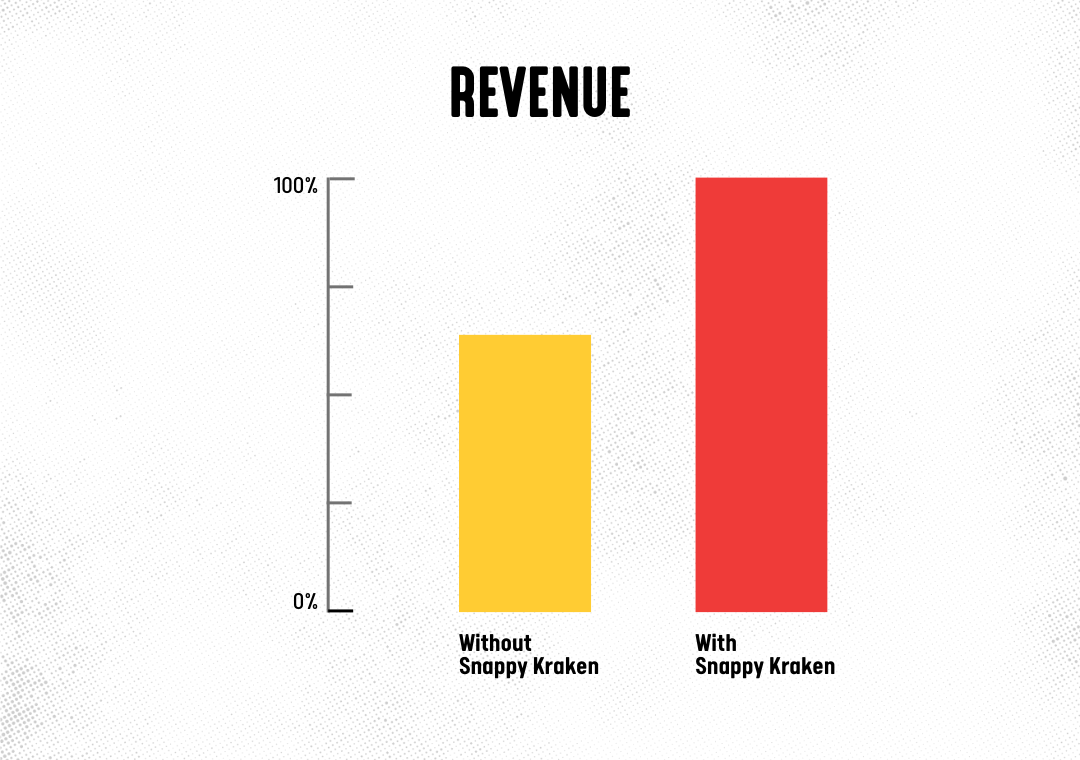 Maximize Your Marketing ROI With Campaigns That Get Results
Lead gen without long-term follow up is a waste of marketing dollars. We've helped thousands of advisors book appointments and win clients from their existing lists.
That's why our clients attribute 31% of their revenue growth to Snappy Kraken's system.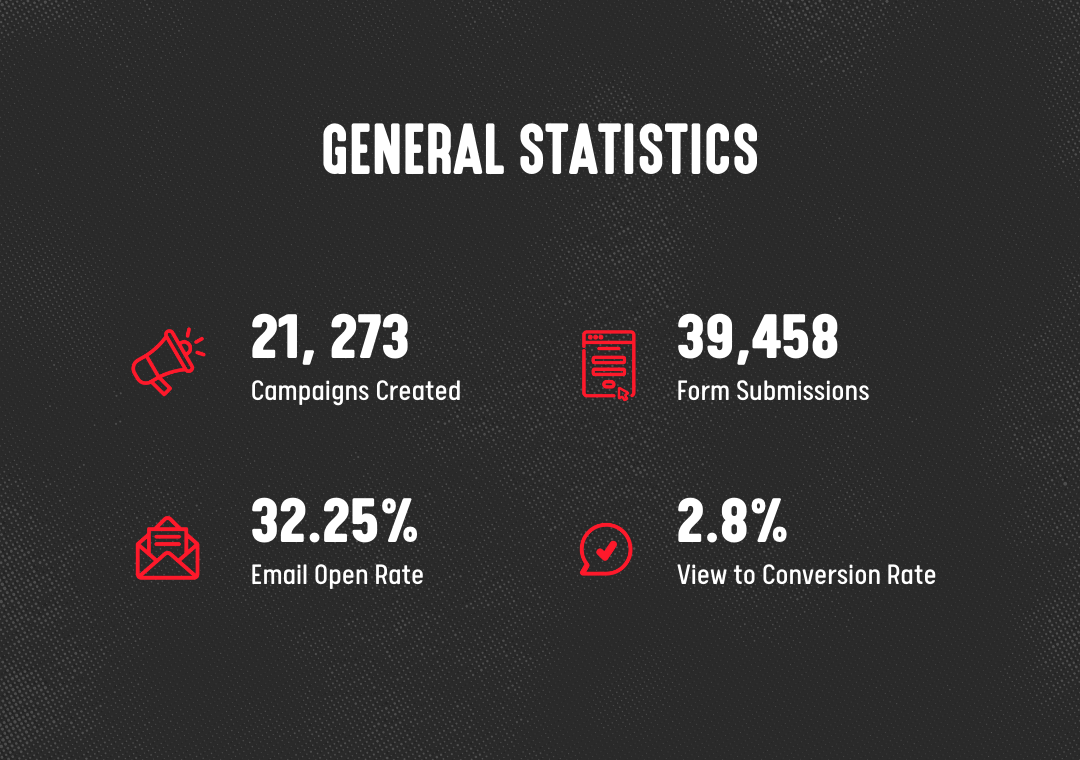 Real-Time Dashboard With Aggregated Results
Drive accelerated growth and prove your value with marketing data and metrics for every agent.
See what campaigns and topics are performing better so you always have a pulse on what's working.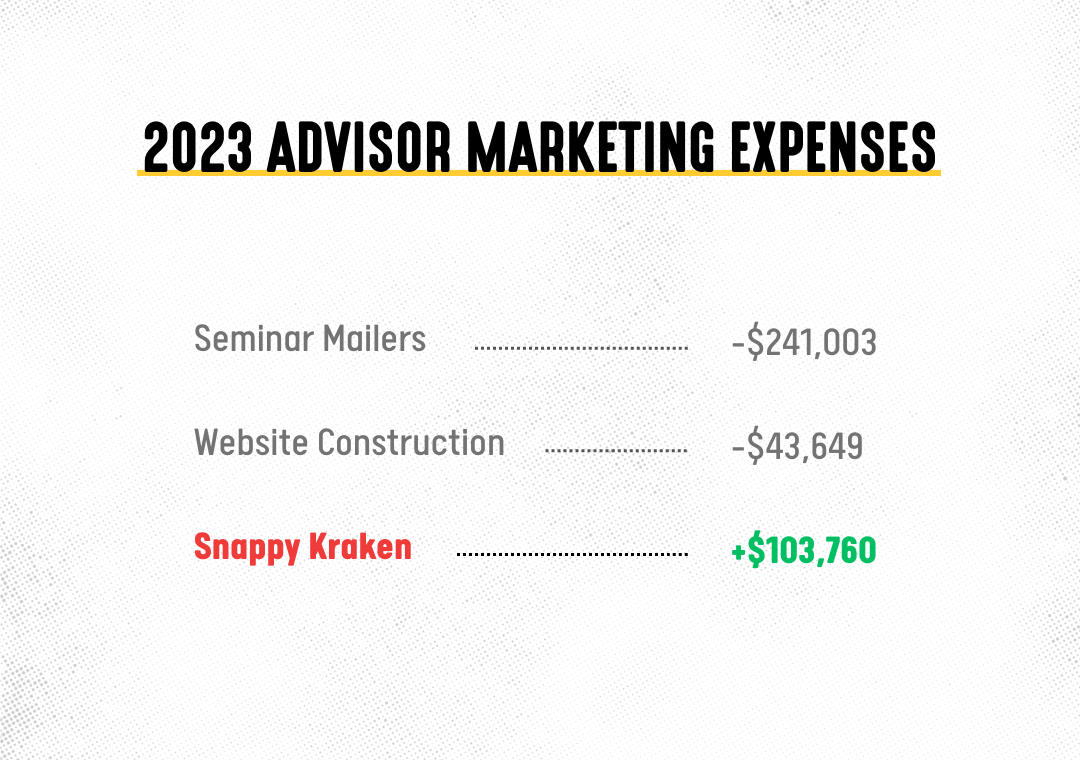 Turn An Expense Into A Profit Center
Budget constraints are a reality for everyone. With Snappy Kraken, you're not just adding another expense line - you're creating a new revenue stream.
With our rev-share program, Snappy Kraken pays a recurring revenue share for every advisor you refer.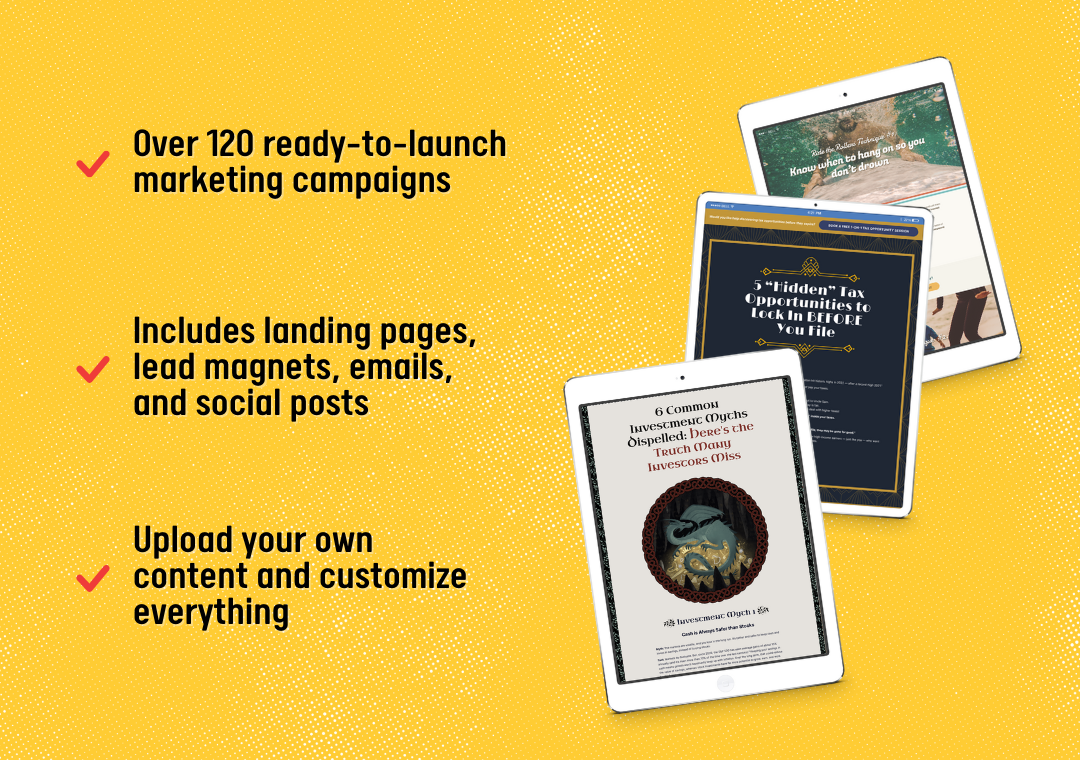 Save Team Resources with Done-For-You Content
Creating high quality content is resource intensive. Just one campaign with emails, social posts, landing pages and offers could eat up an entire week for your team.
Snappy Kraken's done-for-you content means your team can focus on bigger, more strategic opportunities. Win-win.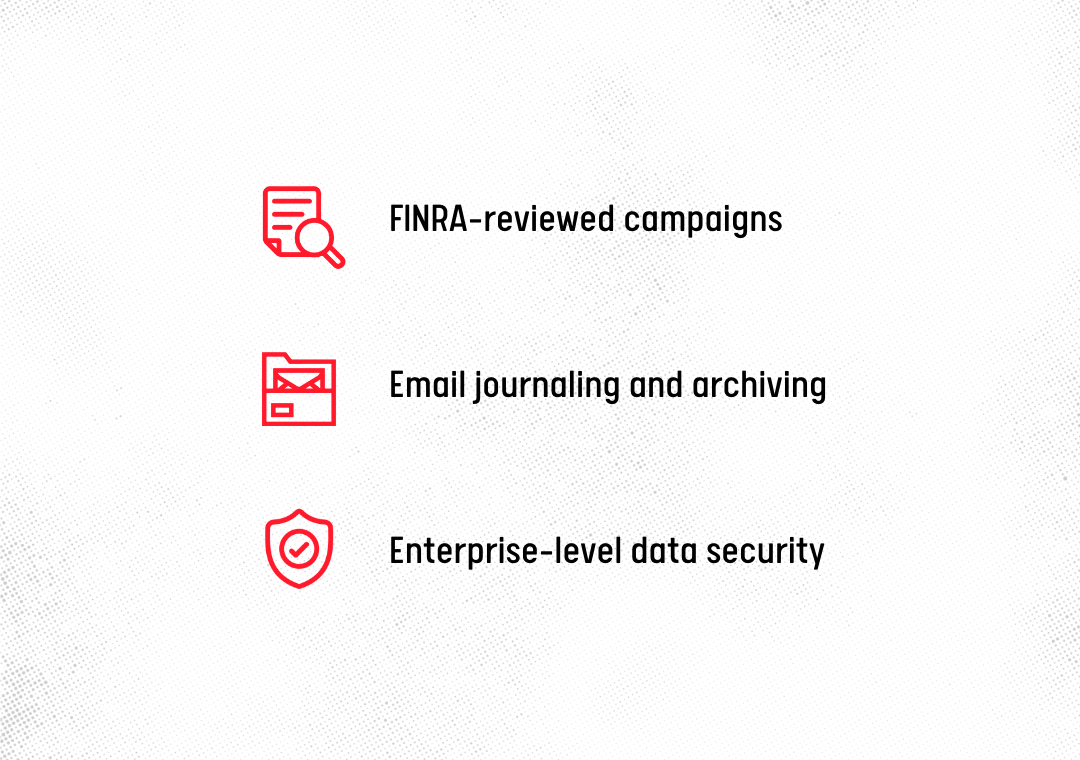 Regulatory Compliance and Tech Tools
We make compliance a snap with enterprise-first tools built to your needs.
From archiving and data security, to FINRA reviewed campaigns and email journaling. You are in full control of what gets published and launched at all times.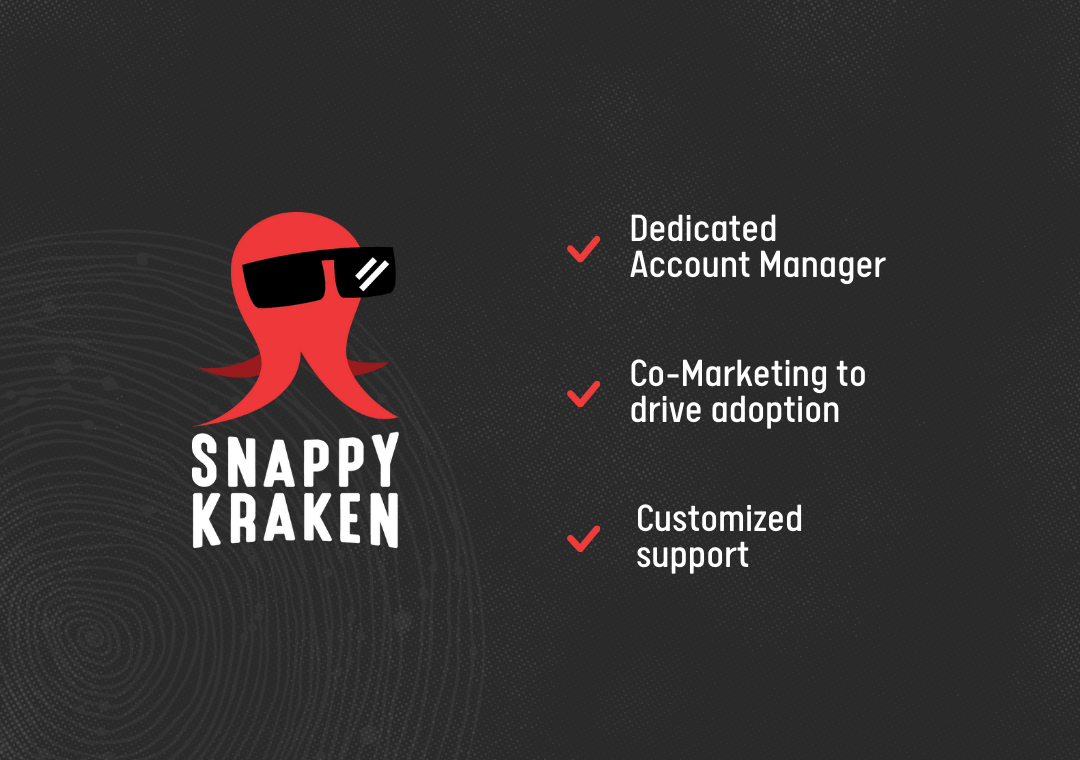 Award Winning Advisor Support System
Having a powerful marketing tool is great, but if your agents don't use it, it won't drive results.
With Snappy Kraken, you'll have a dedicated Account Manager, and we'll work with your team to find a custom solution to educate your agents, train your home office staff, and provide marketing collateral to help gain adoption.



Working with Snappy Kraken has been invaluable for our advisors, and the enterprise relationship is icing on the cake. We're able to offer the program to our advisors at half the price than if they were to go direct which makes us look like the hero as well. My favorite part is that they truly are partners - they are invested in our advisors just as much as we are, and it shows. It's a no-brainer for anyone looking to partner on the enterprise level with Snappy Kraken.

- Justin Woodbury
CMO , Tucker Advisors
White Label Options
Your content, your brand, powered by Snappy Kraken.
Transparent Reporting
Aggregate dashboards that show marketing ROI for your agents.
API for Easy Integrations
Easily integrate with tools like Nitrogen, Redtail, AssetMap, Wealthbox, Salesforce, and more.
FINRA and SEC Compliant
Built-in enterprise level compliance tools, and FINRA reviewed campaigns.
Customize Everything
Our content, your content, or both. You can even build custom marketing campaigns for your agents.
Comprehensive Support & Training
We'll work directly with your team to drive adoption and maximize results for your agents.



Snappy Kraken's content is the best in the business. Not only is it visually appealing, but it is actually designed to engage and motivate clients to take action. For advisors wanting to look like a marketing pro without taking on any extra work, Snappy Kraken is the answer.

- Carly Mirando
Marketing Director & Executive Sales Support , Universal Financial Consultants
Schedule Your 6-Point Marketing ROI Analysis
Working with some of the most successful FMOs and IMOs in the industry has given us an inside look at exactly what works to maximize marketing ROI and create strong producers.
Find out how you measure up and uncover any gaps in your marketing stack with this 6-Point Marketing ROI Analysis.
What to expect:
We'll schedule a 30-minute discovery call to understand your business needs.
We'll identify and share your top 2-3 opportunities to increase ROI for your agents.
Lastly, if it's a good fit, we'll show you how Snappy Kraken's marketing automation tool can help you hit your ROI goals.



We've worked with the Snappy Kraken team for over 4 years now. And they have proven themselves to be great partners. Over that time, they have moved decisively to ensure that advisors received top tier content, technology and support. The results speak for themselves. Their team has consistently gone the extra mile to support our enterprise investment in meaningful ways like the Jolt Conference, special exclusive advisor events and much more. Any group looking to take their advisor's marketing into the 21st century needs a partnership with Snappy Kraken.

- Jack Martin
CMO, Insurmark