"THE FIRST AUTOMATED CAMPAIGN SECURED A HNW CLIENT"

SEE HOW MICHAEL BAKER UPGRADED HIS MARKETING & TOOK BACK HIS TIME
Does great marketing feel like an overwhelming burden?
Writing and designing landing pages, crafting emails, and getting the go-ahead from Compliance can be a nightmare.
Michael Baker, Manager & Founding Partner at Vertex Capital Advisors, was battling the same struggles.
He was spending 10-hours every month just getting content out to his clients and prospects.
Sound familiar?
Michael got lucky. A friend in the industry pointed him in the direction of Snappy Kraken, and he fell in love. We think you will, too.
Here's some of what Michael has to share about his experience with Snappy Kraken:
How the first automated campaign he launched secured a new High Net Worth client.


Why existing automated campaign solutions felt like corny, canned content - and why that wouldn't work for him.


How Snappy Kraken cut the time he spends on marketing by 90%.
What You'll Get

How Snappy Kraken Helped Vertex Capital Advisors Automate Marketing & Grow Their Practice
An Invite to our Marketing Masterclass where you'll learn the award-winning framework we use to build campaigns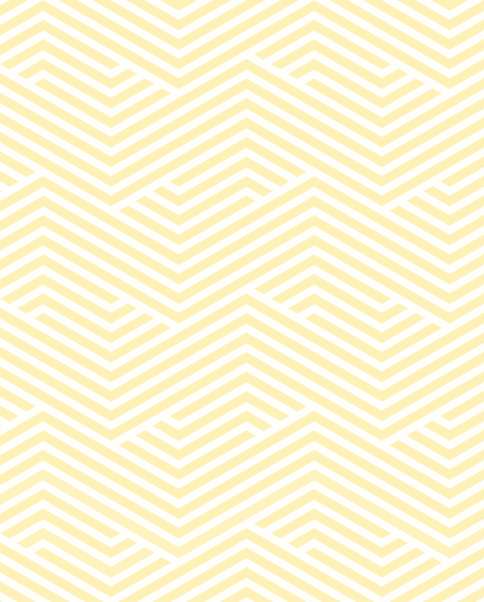 See What Else Michael Had to Say