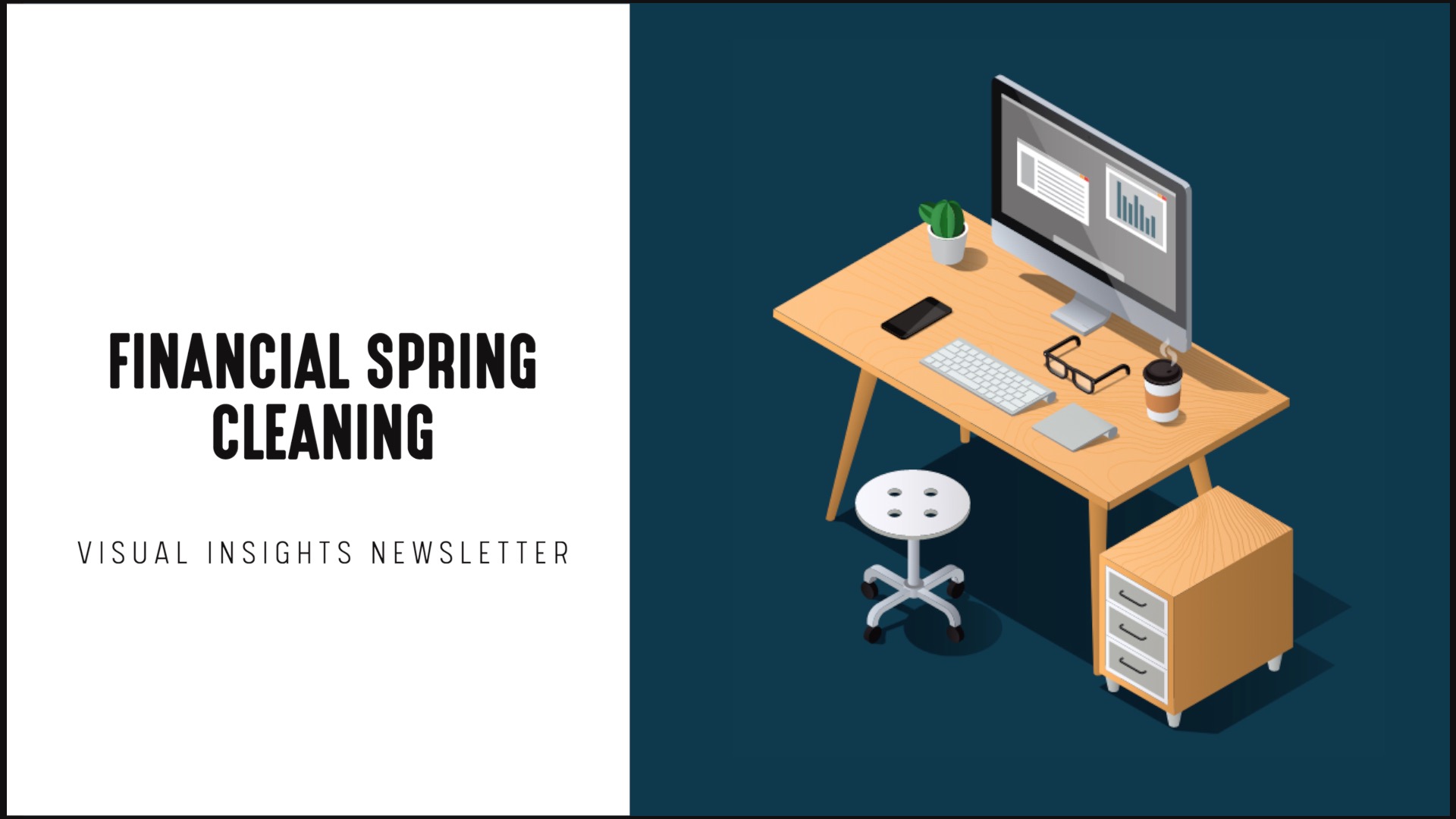 Spring is in the air, and hopefully that means warmer weather and the opportunity to open our windows and air out our homes. It's also a time when we think about cleaning and decluttering.
Lean into your clients' and prospects' seasonal "Spring cleaning" urges with this Visual Insights Newsletter, which takes a topic that could be dull or overwhelming — financial decluttering — and breathes fresh air into it by breaking it into 7 simple, actionable steps.
These 7 steps not only clear the financial clutter, they can help readers save money and clarify their long-term goals. Plus, the customizable Financial Lesson lets you add your own spin to make an authentic connection with your readers.
Continue reading [NEW] Visual Insights Newsletter | Financial Spring Cleaning