"SNAPPY KRAKEN HELPS US OFFER VIVACIOUS, DYNAMIC CONTENT"

SEE HOW HANNAH BUSCHBOM UPGRADED HER MARKETING & TOOK BACK HER TIME
Does great marketing feel like an overwhelming burden?
Writing and designing landing pages, crafting emails, and getting the go-ahead from Compliance can be a nightmare.
Hannah Buschbom of The AmeriFlex Group was battling the same struggles.
She was spending 15-hours every month just getting emails to her clients' and prospects' inboxes.
And by the time her content was approved by compliance it was old news.
Then Hannah found Snappy Kraken. Now she launches award-winning campaigns already stamped with FINRA's seal of approval.
And she does it in 1/4 of the time she used to spend on marketing.
Here's some of what Hannah had to share about Snappy Kraken:
How the response to her first automated campaign covered the cost of Snappy Kraken for the year.


Why she needed content that stood out from traditional financial services - and how we help with that.


How Snappy Kraken saves her 10-hours of marketing time every month.
What You'll Get

How Snappy Kraken helped AmeriFlex Financial Save 10-15 Hours of Marketing Every Month
An Invite to our Marketing Masterclass where you'll learn the award-winning framework we use to build campaigns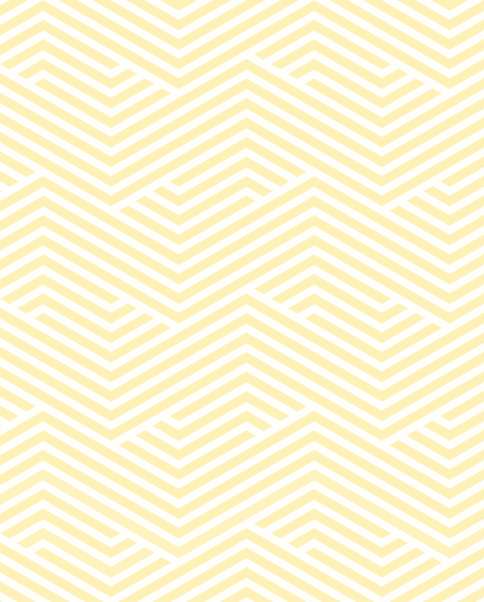 See What Else Hannah Had to Say